'Be it your corporate meetings, a romantic dinner date, a casual outing with your friends, your first day at work or just when you want to look your best. With the perfect fit for all body shapes, Hades addresses the needs of quintessential-Indian men' ascertain Remesh, a young Fashion Merchant from Kerala, Director of Hades Fashion Enterprises LLP, Bengaluru. 'Always Dress to Impress. You should always look at your best'.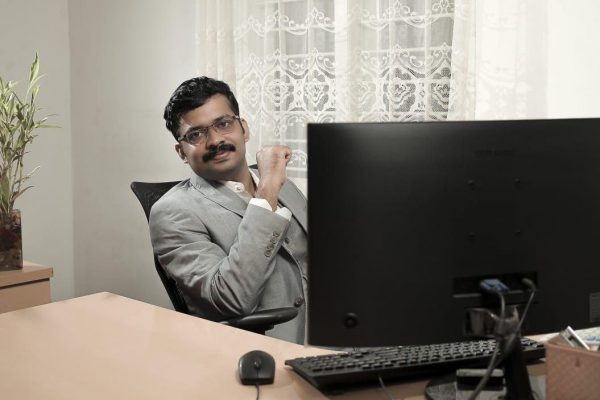 On the path to discovery of design patterns that are pleasant, classy and trendy, Hades arrived at solutions that are masters of textile engineering. Weaves that are intricate, each thread yarn-dyed and drafted to perfection. The world's renowned fabric manufacturers orchestrated the best of weave with innovative color coordination to produce each material.
Hades India offers you the best of luxury clothing at affordable prices… 100% Imported Premium Cotton shirts at great prices…It is nothing but a steal for your fashionista. When you get "Max"-imum benefits from minimum expenses. Hades range of Premium Shirts are available at leading shops across Kerala. 
'We initially focused on the export market to a great extent. Now we have worked out an aggressive Promotional plan to capture the Indian Market as well' concludes Remesh.
'Integrating Luxury & Comfort! HADES presents you with classy premium cotton shirts for men! 100% Imported Premium Cotton Shirts from the House of Hades with the specially engineered ideal fit- Utopian Fit! Always Exude Elegance'
Hades India Fashion can be reached at –