IS360 is indeed a 360 degree solutions to startups. We got an opportunity to present our case to many masters like BYST, growth launchers, and many others which certainly increased our chances of to raise our funds. We also got nominated to the global start-up awards 2021 by IS360. Thank you so much.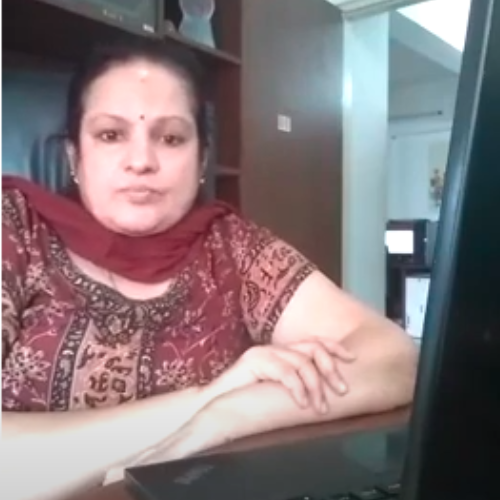 Malini Subrahmaniam
Founder, Simple Learning Pvt Ltd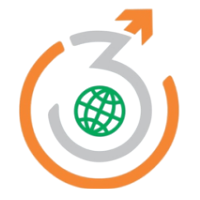 IS360 Startup Expo
IS360 – It's indeed a 360 degree solution for startups. We were a part of the event. It was much more than only on the conversation side with these important investors and it kind of gives us a positive pace of funds and differentiating and preceding around first network at that moment. I recommend all of these startups to have a good opportunity to be a part of the IS360 startup ecosystem. Thank you.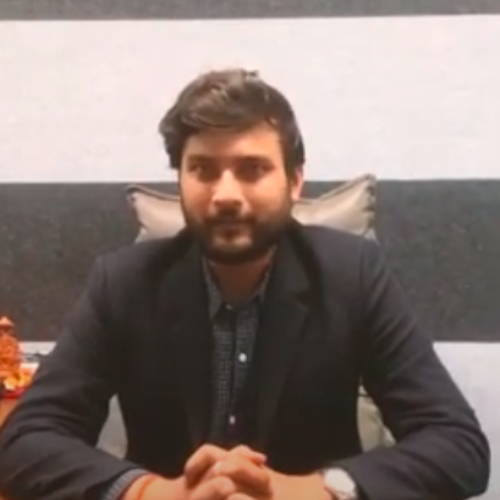 Sparsh Khandelwal
CEO, Stylework Pvt Ltd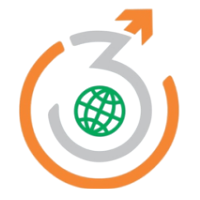 IS360 Startup Expo