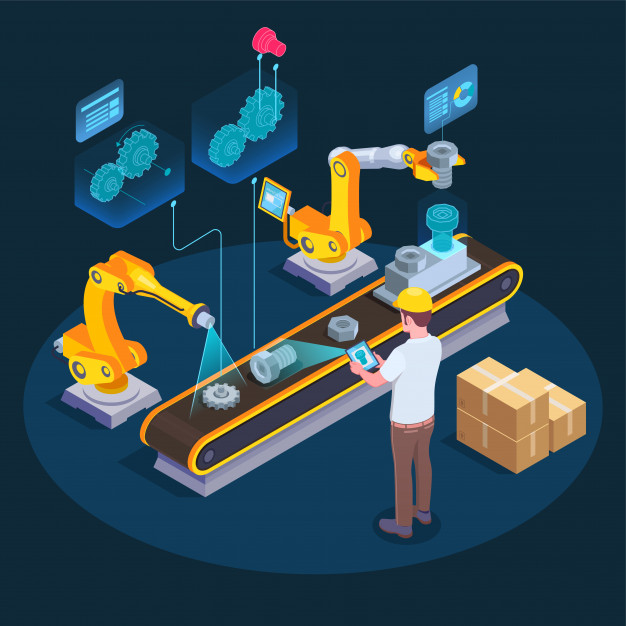 Manufacturing Industry in India proves to be a major source of Employment. It forms almost 40% of the annual Business. After the Corona break out, the Manufacturing segment faced a major jolt due to migration of the Labour force and continuous Lockdown.
Whenever the things become normal, the prime target for the Industries is to ensure a safe working environment and easily adoptable manufacturing technique to support the unfamiliar work force as they are not sure of getting the experienced manpower back.
There is a bright chance that Industry may have to open up new manufacturing facilities at different remote places as against the City centric work environment. This may give immense opportunities to small towns to nurture Startup ideas. 
We suggest about 100s of Startup ideas suitable for the rural work environment, so that the migrant workforce would like to venture into Business.
Read Some Posts on Manufacturing Industry