'Laundry Business is considered to be a repelling task for most of us as it consumes a lot of our time.  But a  fully mechanized set up in laundry services will totally change the equations.  It will turn out to be a mechanical process rather than a domestic activity with mechanized laundry'  according to  Rachana Dadiwal CEO of Corporate Dhobi Company (CDC), a Pune based Startup. A  double-masters in Finance from India and abroad quit her lucrative career to fill a big gap in the hospitality sector.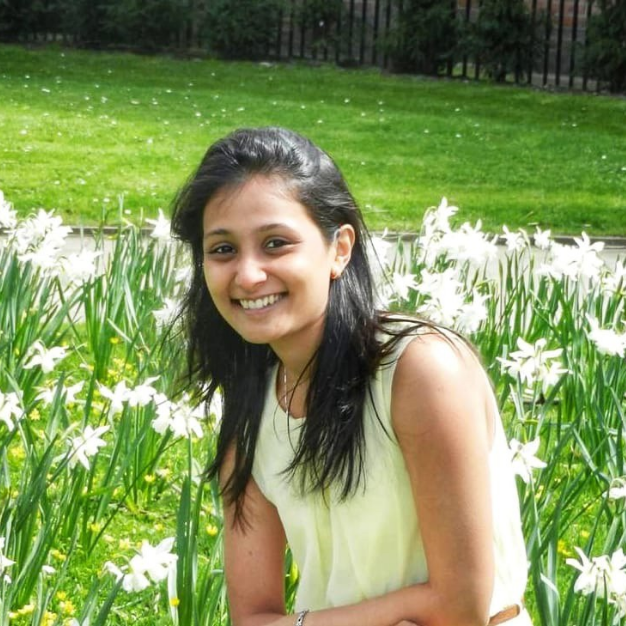 Inspired by an article in Economic Times on the Laundry services provided to the star hotels in the country, and their struggles to get that premium quality from vendors. That was her Eureka moment where-in an idea struck her that changed the course of her life.
Starting from zero as having no background, It took almost 6 months to join all the pieces of the puzzle and I took the leap of faith and thus CORPORATE DHOBI COMPANY was born in August 2015'  Smiles a confident-looking Rachana in a chat with India Startup360.
However, the supply of cleaned fabric plays an important role in the Hospitality and healthcare sectors. COVID – 19 has made them think twice before taking any risk from Hygiene point of view, It is recommended that incoming laundry be tagged and left for 24 hours before handling to minimize the risk of exposure to staff. This is because viruses cannot usually survive this long on porous surfaces such as textiles. These protocols are beyond the scope of an ordinary Laundry, CDC plays a major role here.
Starting with just 1 client, CDC has more than 10 corporate hotel chains under its client umbrella today. These clients include some of the top hotel brands in the country. CDC is focused on giving premium services to its clients and has a name in the market for their top-notch quality standards. This goes to prove the dedication and standard or delivery of CDC.
Rachana has a very ambitious expansion plan. 'We aim to expand to a multi-city model to make a mark in the hospitality and hospital industry. This needs proper homework and a big Team. I am working upon this during this Lockdown time' She concludes.
Rachana can be reached at –